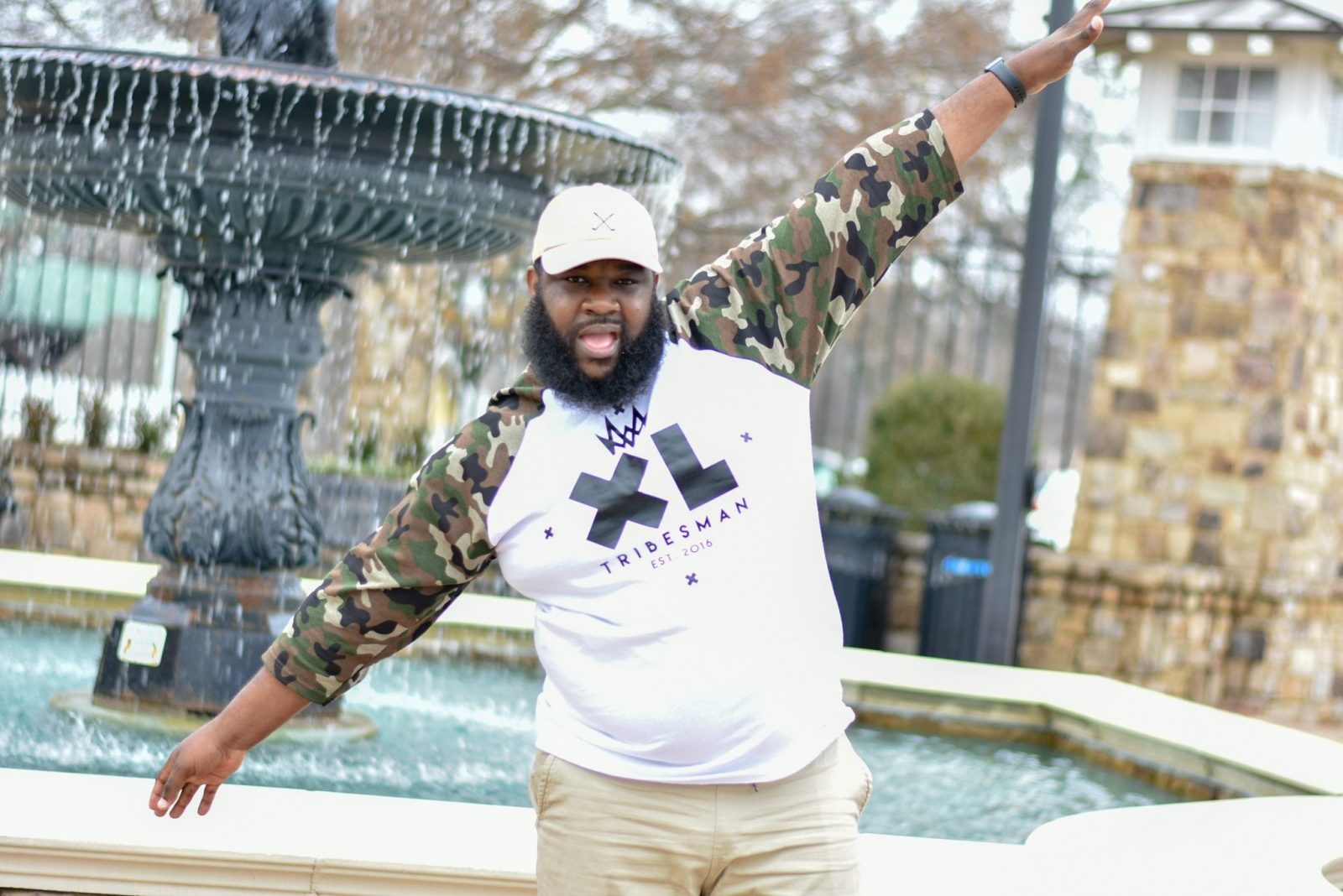 XL Tribe
Hola Mi Tribesmen I guess I'll start by introducing myself.…
If you click on any links on this site XL Tribe May receive compensation from the affiliate links of the companies mentioned in this post.
The first Outfit Of The Week for 2018 had to be our own products. Naturally, as the brand grows it is time to expand. We decided to add a new T-shirt and one of my favorite's at that, a baseball tee. We didn't want just any baseball tee so I decided to go with the classic army baseball tee design and called it Camo Tribesmen Club.
See Also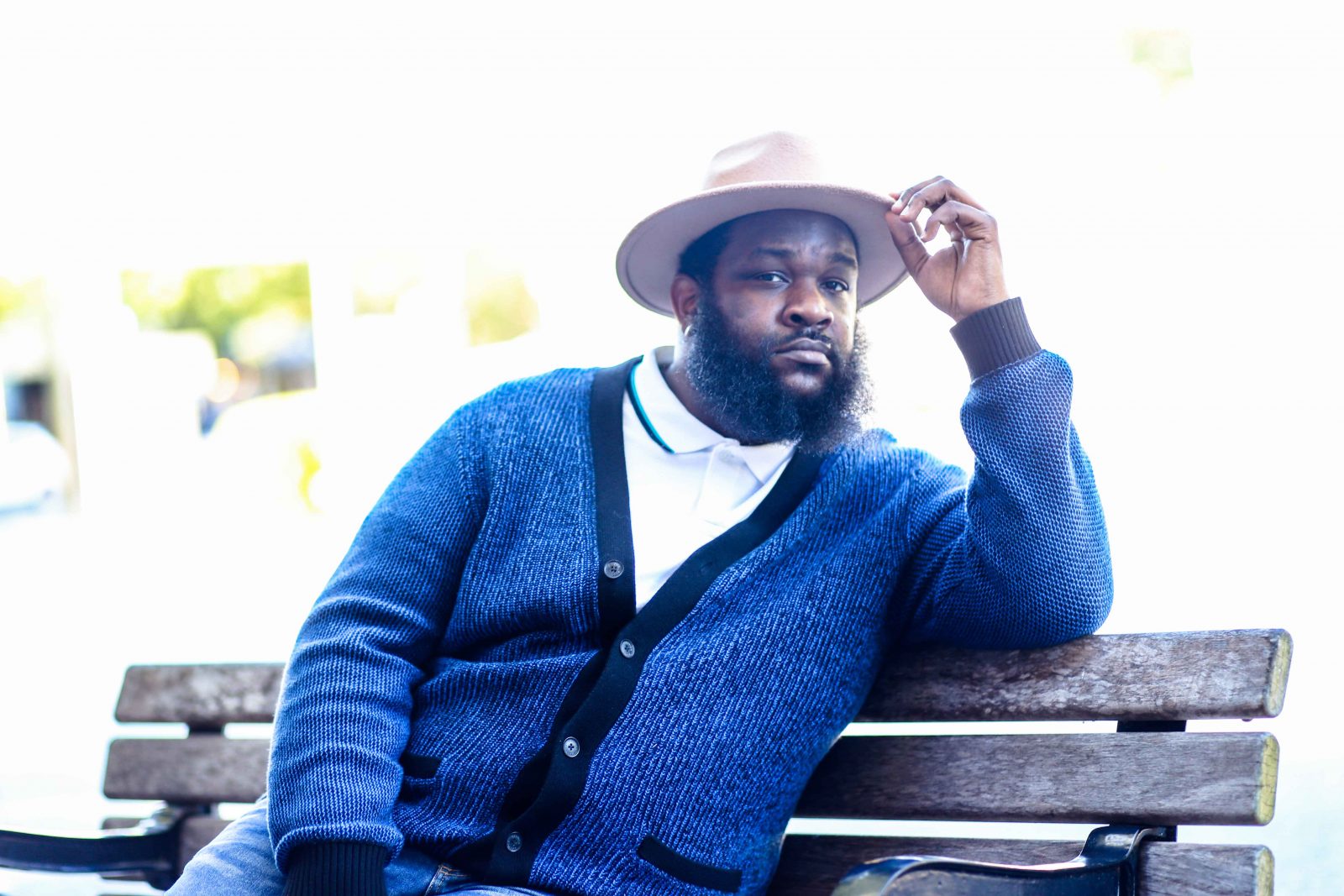 Related
XL Tribe
Hola Mi Tribesmen I guess I'll start by introducing myself. I'm Kirklan Hawes the Founder and creator of XLTribe.com. This site was birthed from an old idea I had to create a community of like-minded guys that was tired of being miss represent and wanted to be displayed in the truest form. Changing the way Big & Tall Men are perceived is the goal for XLTribe.com.