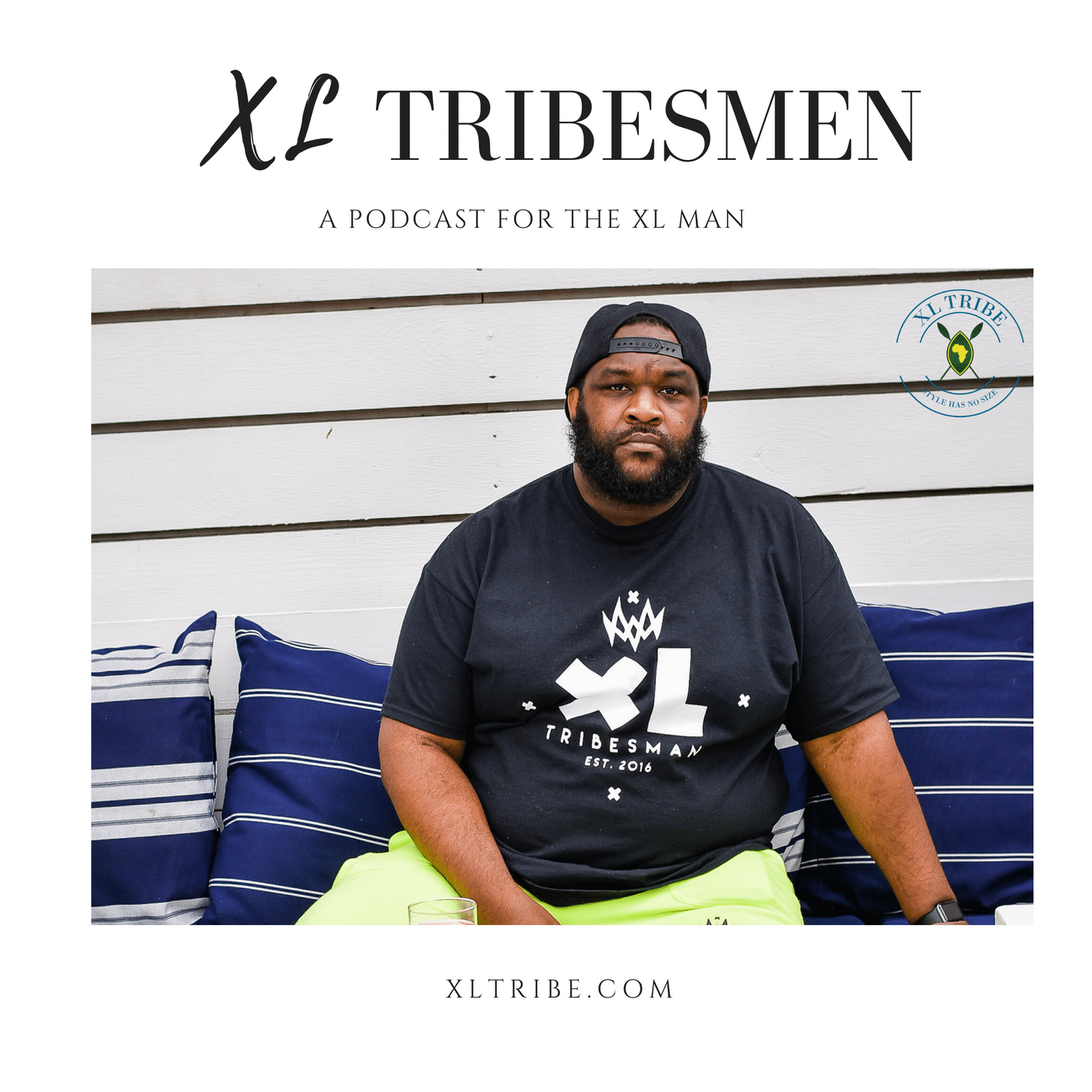 XL Tribe
Hola Mi Tribesmen I guess I'll start by introducing myself.…
If you click on any links on this site XL Tribe May receive compensation from the affiliate links of the companies mentioned in this post.
Ep 3 FFF Week Recap
So In the spirit of getting all my thoughts out about FFF Week. I did an entire podcast about how to it made my soul feel at home. If you all have about 20 mins to spare I'd love for y'all to listen and tell me what you think. If you haven't been to FFF Week then hopefully this seals your fate about making sure your in the building next year. Tell all your XL friends there's finally a voice that's for them from someone in the community. Until next time keep changing minds & hearts on the perception of XL Men.
Related
XL Tribe
Hola Mi Tribesmen I guess I'll start by introducing myself. I'm Kirklan Hawes the Founder and creator of XLTribe.com. This site was birthed from an old idea I had to create a community of like-minded guys that was tired of being miss represent and wanted to be displayed in the truest form. Changing the way Big & Tall Men are perceived is the goal for XLTribe.com.