XL Tribe
Hola Mi Tribesmen I guess I'll start by introducing myself.…
Outfit Of The Week Collabo With Fat Chuck Bass
Finally, I got to do a blogger collaboration shoot with Tevin "FatChuckBass." I got a chance to meet up and hung out with the guy that inspired me to get just that more comfortable in the skin I'm in. When I tell you our energy just clicked like I've known him since childhood. All of the energy and magic transferred amazingly well in our photo shoot. I pretty sure that inspired me to finally shoot a scene where I was jumping. I love to let the personality of the person I'm shooting with shines through and it definitely did. Thanks to an amazing day. I could have asked for a better way to end my Labor Day Weekend.
Photos Taken By I AM Priiincesss
Hat: God Is Dope
Shirt: MVP Collections (Courtesy Of MVP Collections)
Shorts: H&M
Shoes: St Johns Bay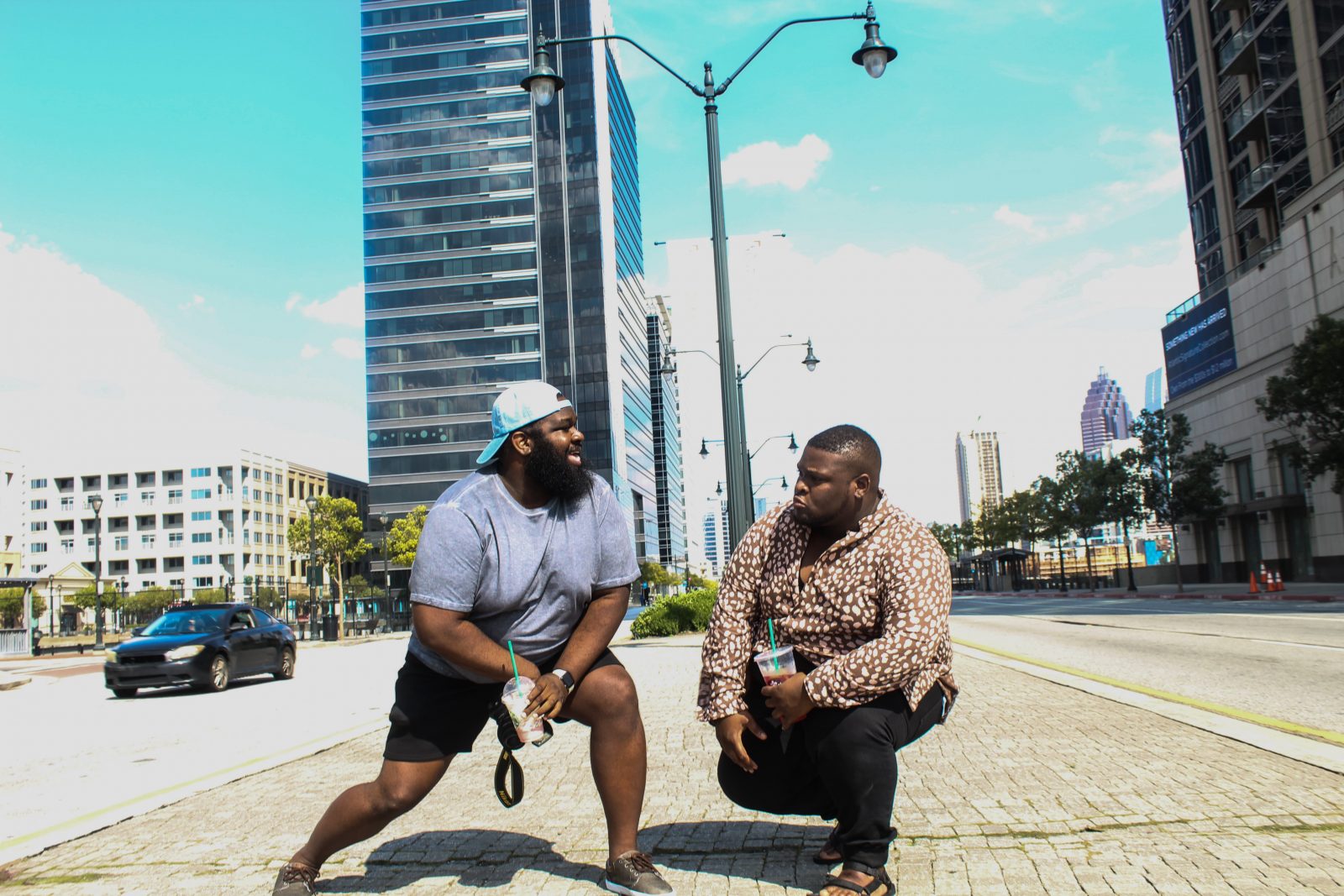 Related
XL Tribe
Hola Mi Tribesmen I guess I'll start by introducing myself. I'm Kirklan Hawes the Founder and creator of XLTribe.com. This site was birthed from an old idea I had to create a community of like-minded guys that was tired of being miss represented and wanted to be displayed in the truest form. Changing the way Big & Tall Men are perceived is the goal for XLTribe.com.