XL Tribe
Hola Mi Tribesmen I guess I'll start by introducing myself.…
Outfit Of The Week Summer Ain't Over Bih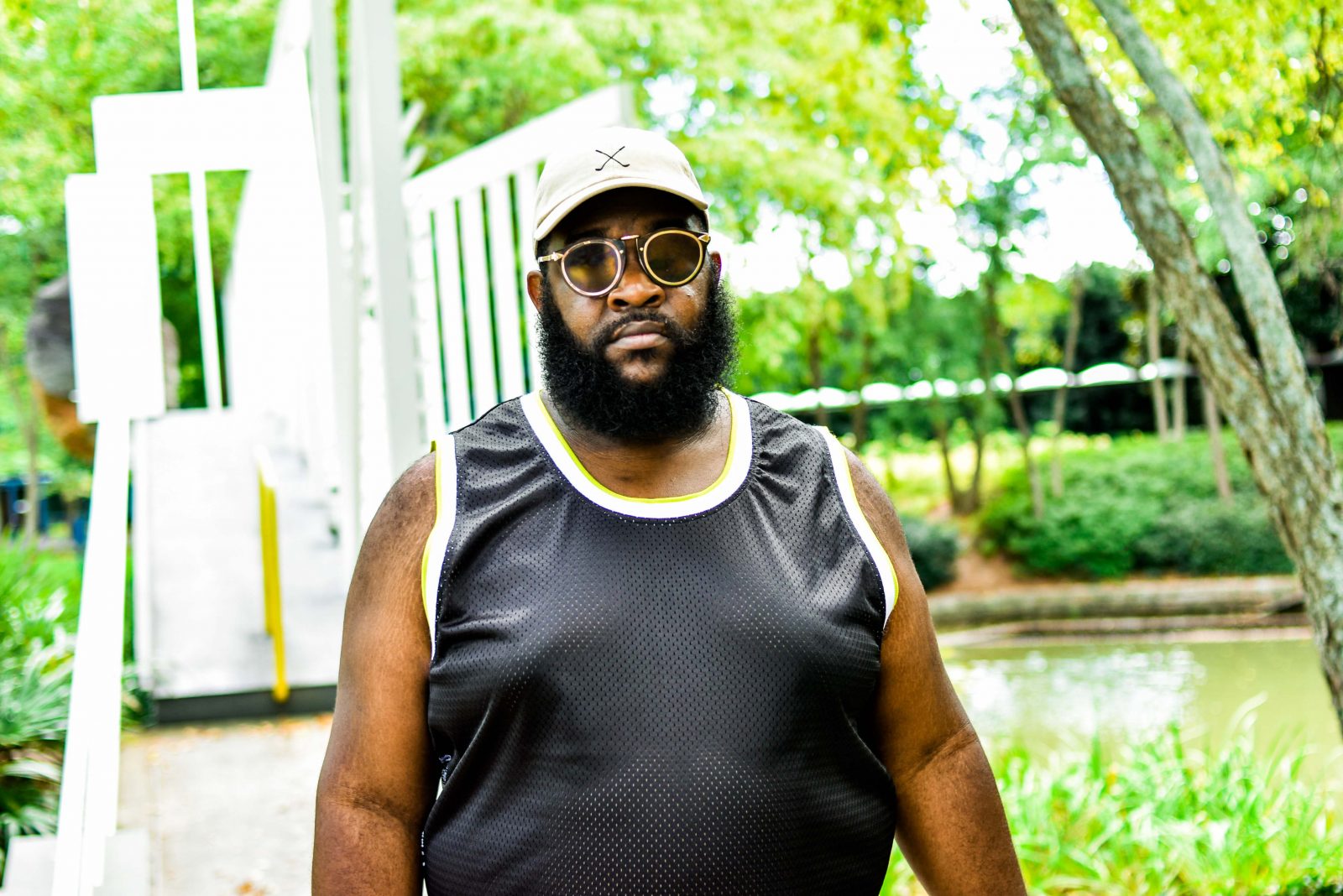 So this weekend I was invited to a TUC Magazine Swim Suit Fashion Show and as most everybody knows I feel like everybody keeps promoting this always the end of summer idea. Where Bih its hot as all get out here in ATL. Summer for me still because I live in a hot southern state and it's gonna be hot all the way up to basically Thanksgiving maybe even Christmas. So we got a long time of summer left and I'm a milk all the summer looks I can.
Any-who I've had this Jersey in my closet for years and I never felt comfortable wearing it because I never really thought it looked right on me but for some reason today… Oh today  I thought I was hot shit and I'm excited about that. In other New I am coming to New York and I'm excited about that so if you guys want to shoot with me while I'm in New York just go ahead and message me on Instagram on Facebook or leave a comment on the site. Let's make magic together. 
Shirt: Trunk Fit $7
Pants: Walmart $3
Shoes: JCPenny $20
Photography : Shots By Priiincesss
Related
XL Tribe
Hola Mi Tribesmen I guess I'll start by introducing myself. I'm Kirklan Hawes the Founder and creator of XLTribe.com. This site was birthed from an old idea I had to create a community of like-minded guys that was tired of being miss represented and wanted to be displayed in the truest form. Changing the way Big & Tall Men are perceived is the goal for XLTribe.com.