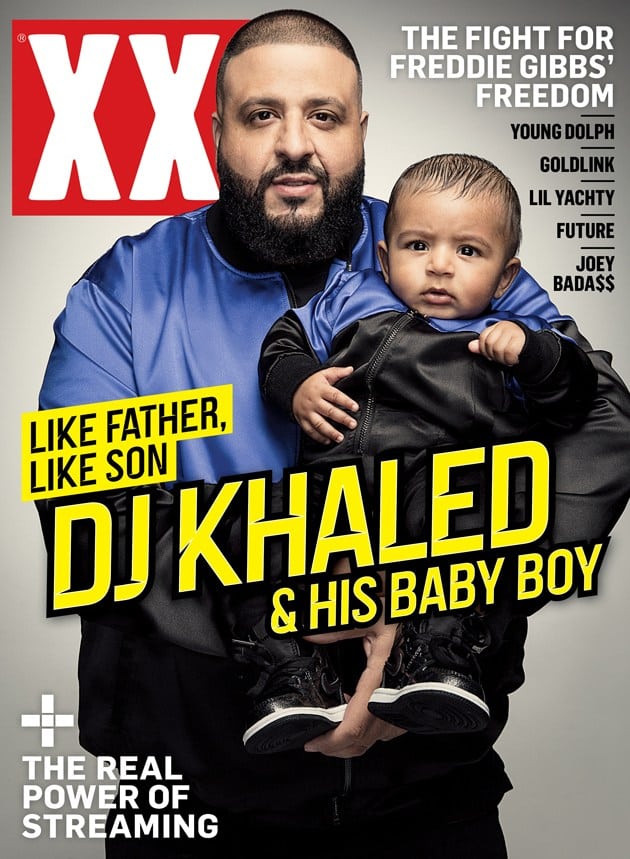 XL Tribe
Hola Mi Tribesmen I guess I'll start by introducing myself.…
If you click on any links on this site XL Tribe May receive compensation from the affiliate links of the companies mentioned in this post.
XL Celebrities Fathers Day Edition DJ Khaled
One thing that's very clear DJ Khaled lovesssssss his Son. In this week's XL Celebrities Father's Day edition. Our celebrity of choice is none other than DJ Khaled. Outside of his accomplishments in the music industry, I chose DJ Khaled because of the outward appearance of love that he shows his son Asahd Tuck Khaled is admirable. As a man who hopes to one day become a father, I strive to give my child the same level of love if not more than what is portrayed by DJ Khaled. At the tender age of 7 months, he's already the executive producer of an album. The major Key here is love. "LOVE IS ALL YOU NEED " "Bless up"
See Also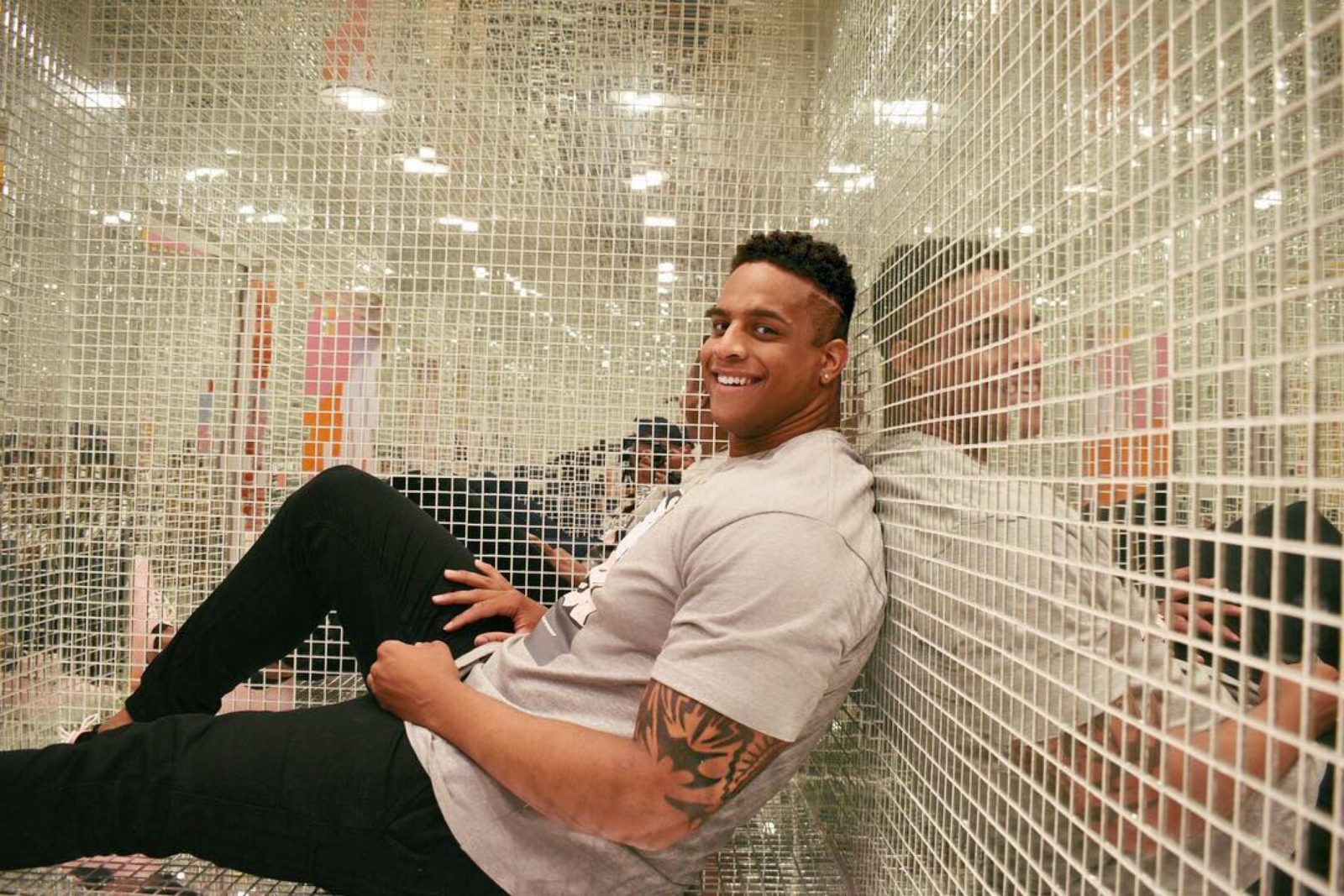 Related
XL Tribe
Hola Mi Tribesmen I guess I'll start by introducing myself. I'm Kirklan Hawes the Founder and creator of XLTribe.com. This site was birthed from an old idea I had to create a community of like-minded guys that was tired of being miss represent and wanted to be displayed in the truest form. Changing the way Big & Tall Men are perceived is the goal for XLTribe.com.