XL Tribe's Big & Tall Shopping Resources
XL Tribe's Big & Tall Shopping Resources
We have decided to create XL Tribe's Big & Tall shopping resources page to help cut through the clutter of online shopping for Big & Tall Men. Below we have compiled a list of store and services that offer you'll the best pricing. We have worked with some of these companies to get a discount code or special pricing for the services and clothes offered. We also have created a resource page for people who wear shoes above size 13.
Scentbird
Scentbird allows you to receive a 30-day supply of a designer fragrance each month for $14.95. Unlike other subscription boxes, Scentbird allows you to pick which scent you want, ensuring you're always happy with what you receive. With over 450+ scents to choose from, you can experiment with a new scent every month. Scentbird even offers a quiz to suggest personalized recommendations for the perfect scent for you.
"SCENTBIRD25" – SAVE 25% OFF Your 1st Month's Subscription! http://scentbird.7eer.net/c/378644/216613/3773
Colasso
Colasso specializes in big & tall casual menswear. Our classic craftsmanship and innovative designs allow big and tall men to express their style in comfort. All of our products are made out of quality sturdy-weight cotton and include double stitching along the bottom hems and seams for both style and durability. We are dedicated to offering a wide range of sizes(S-5X & XLT-3XLT). Colasso has us Big & Tall men covered.
Use Discount Code "10TRIBE" to save 10% off your order. https://www.colasso.net
The Winston Box
The Winston Box is a monthly subscription service catering exclusively to the plus-size, or big and tall man. We know that it's hard to find clothes that fit, and harder yet to find clothes you actually want to wear in your size. Every month we produce an exclusive limited run of fashion-forward casual, classic and contemporary looks in a variety of colors and sizes. We then match those garments with the size and style preferences our members provide to us and ship them a box of 2-4 pieces each month. Get a Box of Style for Just $65. Sign up today and use code "Kirk15" to save $15 off your first box. No commitments. Hassle-free size exchanges. Cancel anytime. https://www.thewinstonbox.com/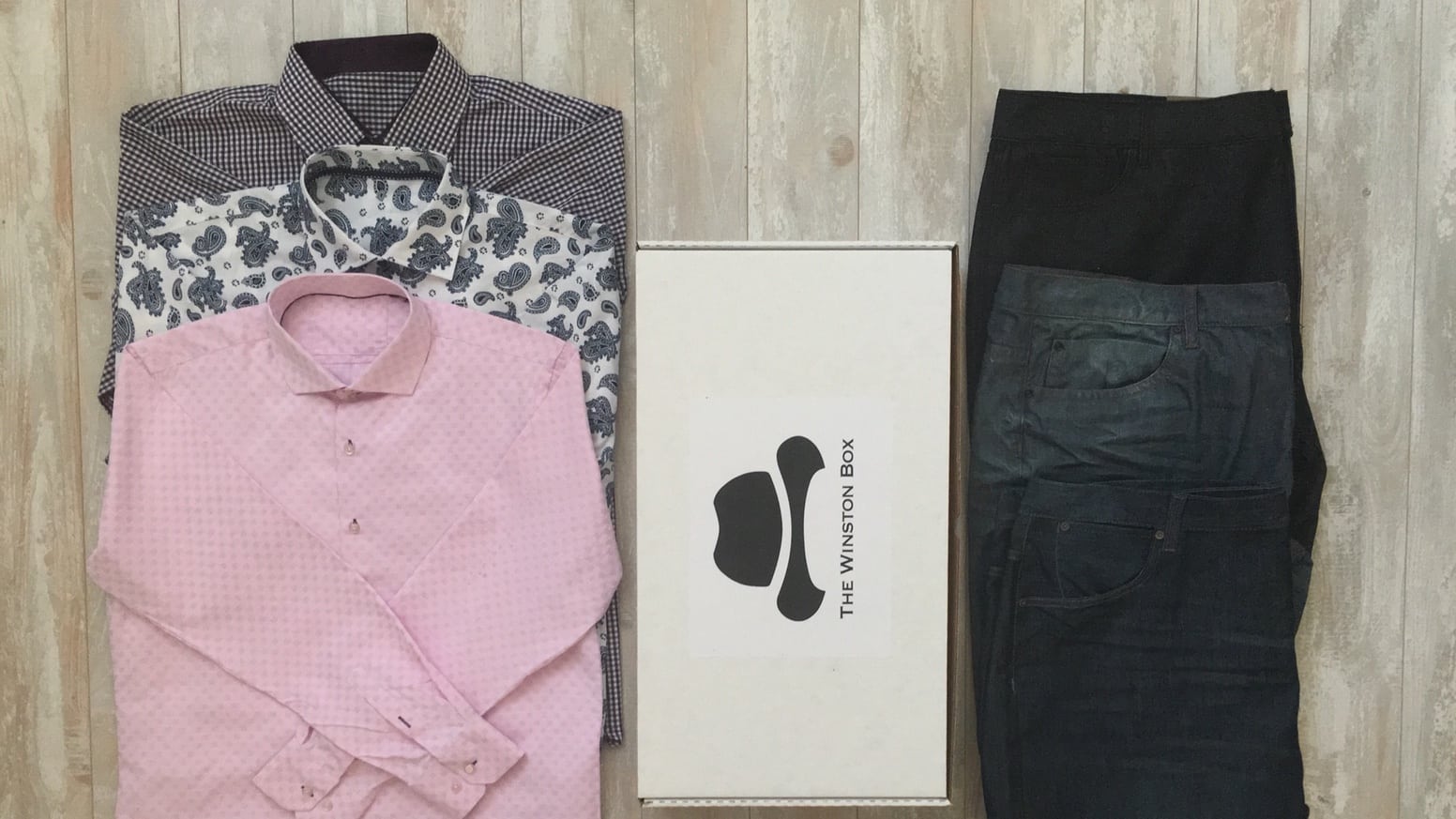 Bear Skn
Comfortable underwear for brawny men. Their sizing goes up to 6XL. Made with our Bamboo fabric, this is the best present you can buy your junk. It has 4-way stretch and is form-fitting, but does not constrict at all. It's also cool to the touch, ultra breathable, moisture-wicking, quick-drying, flat-stitched, and generally amazing.
Use the link to save 25% off your entire order http://Rwrd.io/Rhjo2xkm
Kimchi Socks
Kimchi Socks is a black-owned small business that sells dope socks. I found them after searching for dope affordable socks and I came across the Bitcoin sock which was really hot on the internet streets two years about. Ever since I've been getting all my socks from Kimich socks. PS it doesn't hurt that the owner Jason is on a mission to create jobs for those underserved.
Use My affiliate link when your purchase https://kimchisocks.com/?wpam_id=25
King Size Direct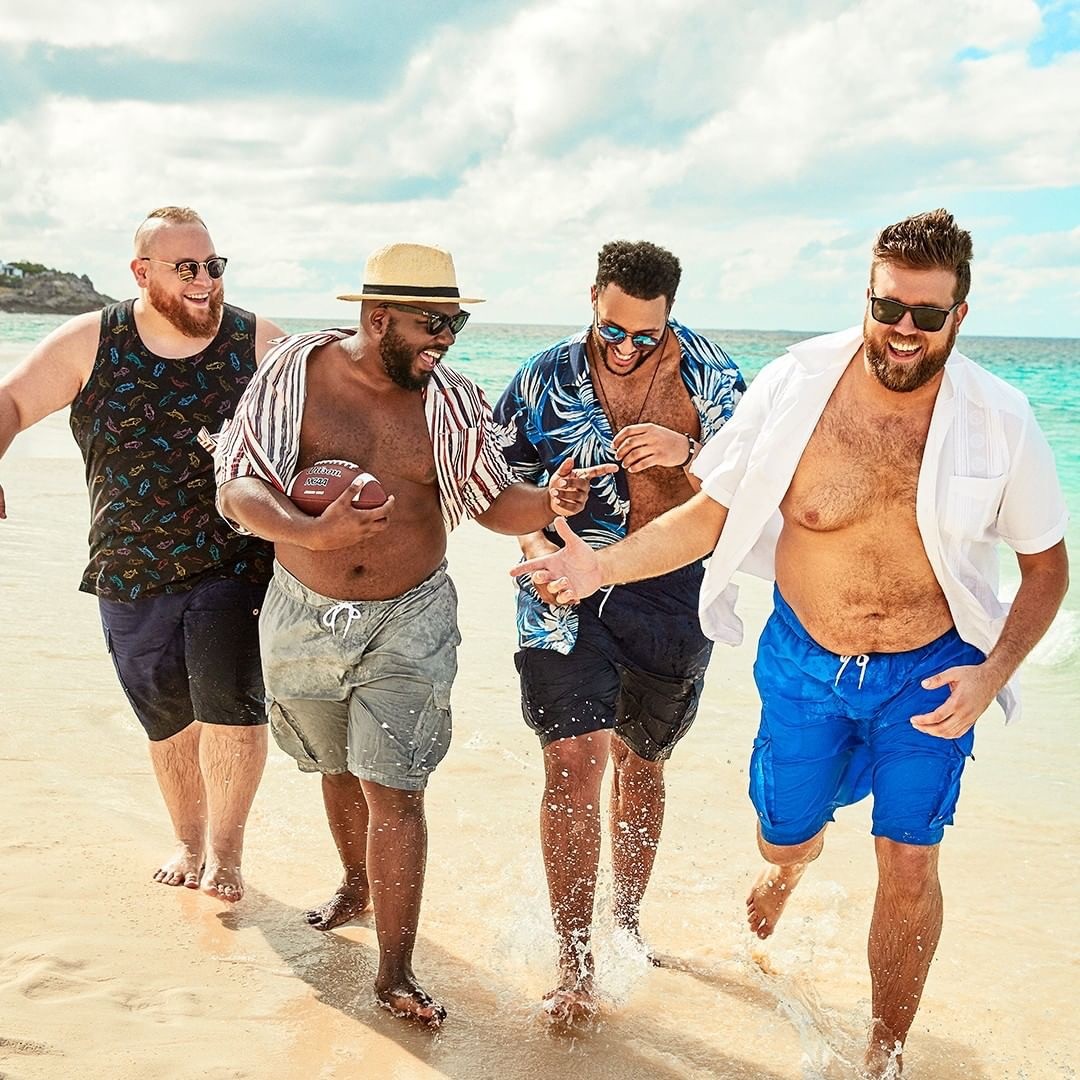 King Size has been specializing in big and tall clothing for more than 60 years. As experts in hard-to-find fashion, we have all the basics and essentials you'll ever need, like tees, jeans, and hoodies. We also stock the specialty items you want, like pants with customizable hems, extra-long silk ties, moisture-wicking materials, extra wide width shoes, and swimwear. Whether you require a 72-inch waist, a 38-inch inseam, or a 9XL shirt, we rise to the occasion by equipping every department with the specialty sizes you can't live without. kingsizedirect.com