Description
If you click on any links on this site XL Tribe May receive compensation from the affiliate links of the companies mentioned in this post.
Since my time as a photographer, I've noticed a few things one of those things if you're a content creator you need content on a regular so I decided to make a plan that's directly related to that of creator's, business owners and more.
6 Looks Or Products per Month $200
12 Looks Or Products per month $400
Unlimited Looks Per Month $600
See Also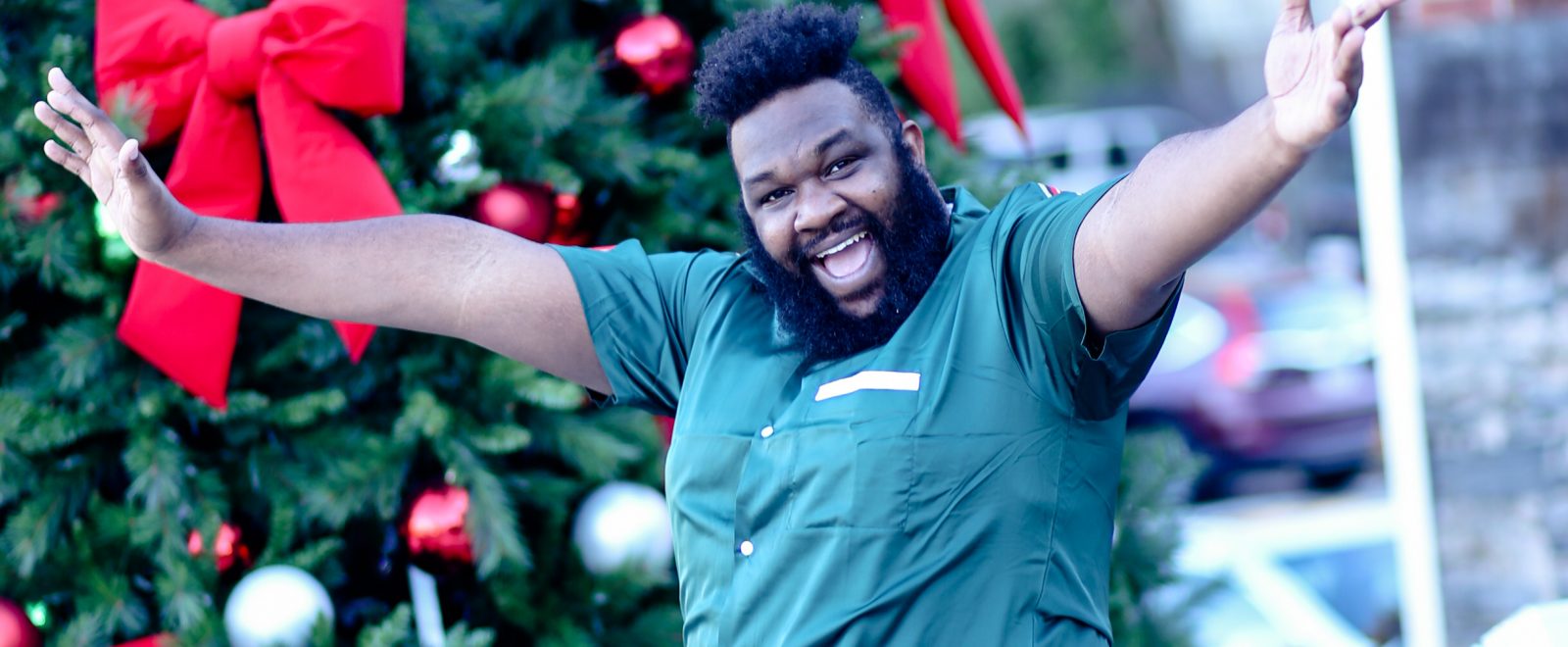 In 2018 I raise my prices twice and in this packages, your Price Will be Locked In for 1 year from purchase.